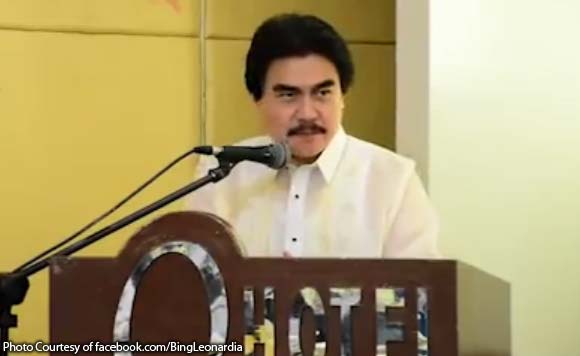 Bacolod City has been chosen as host of a major tourism convention this coming August.
Bacolod City Mayor Evelio Leonardia represented the city government in the awarding of the hosting of 2018 Meetings, Incentive Travel, Conventions and Exhibitions Conference or MICECON.
Leonardia said he is excited about hosting MICECON.
"We are thrilled by this distinction. We know that this is really something big in the tourism world. This is like a new discovery that can catapult our city to unprecedented heights in the tourism industry." he said.
"Hosting MICECON is like joining the big leagues in the industry. This is also in line with the projection that tourism is going to become the biggest industry in the world. So, we are preparing the city for that eventuality," the Negros Occidental politiko added.
Article from visayas.politics.com.ph